La Queratina

Derived from 12 exotic oils and infused with Vitamin E, Protein Amio Acids, Keratin and Collagen. This exclusive formulas lock in moisture for outstanding shine and smoothness. The result is naturally gorgeous hair without harmful Sulfate, Paraben and Sodium Chloride. Our mission is to help woman easily have and maintain healthier, smoother and silkier hair by providing them with high quality hair care products inspired by nature.

​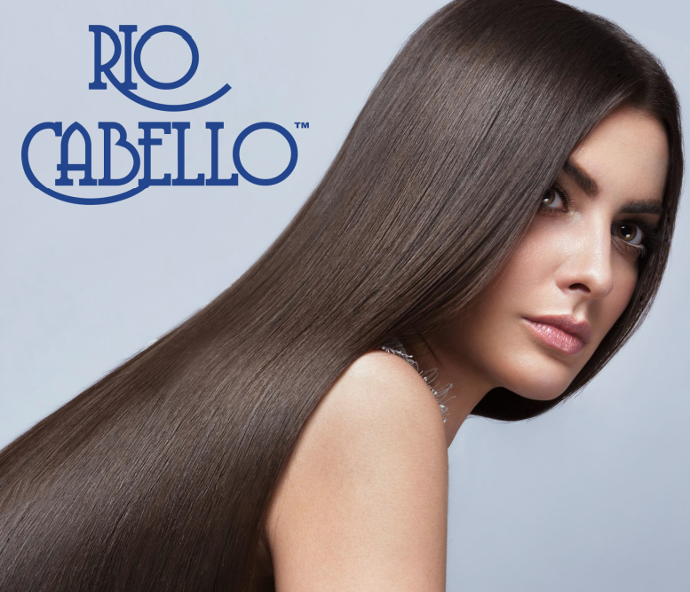 Put yourself at the center of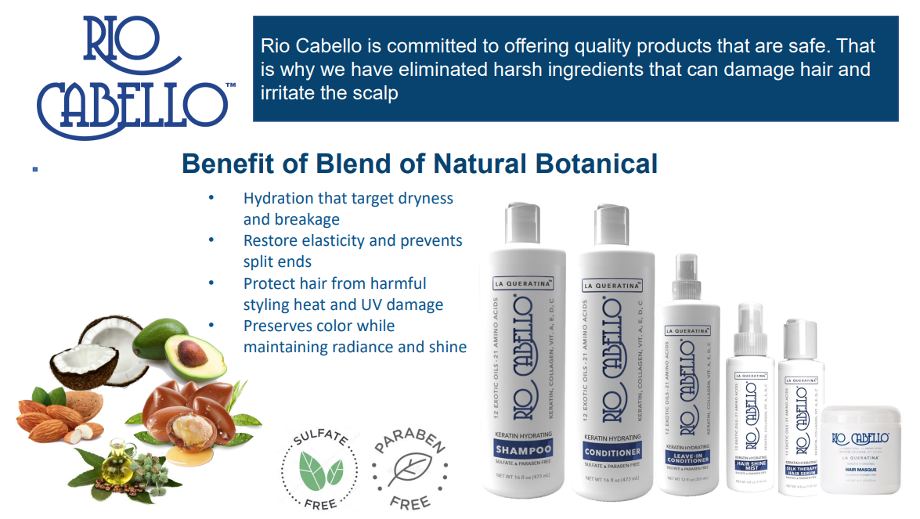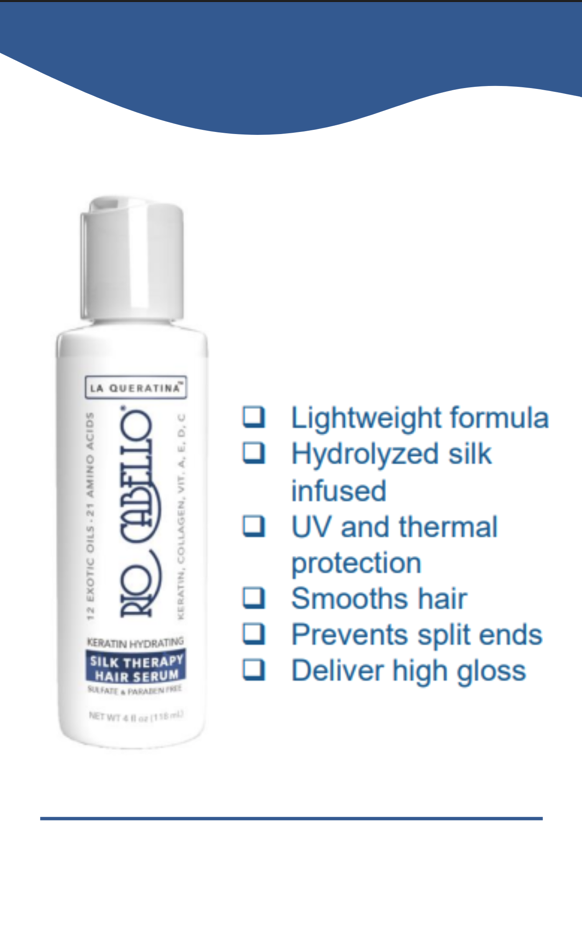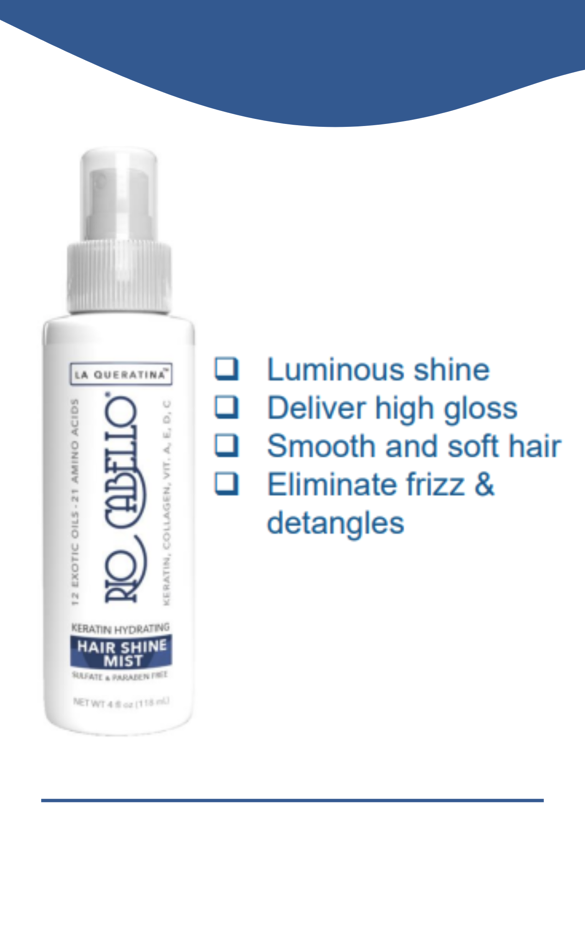 Hair Mist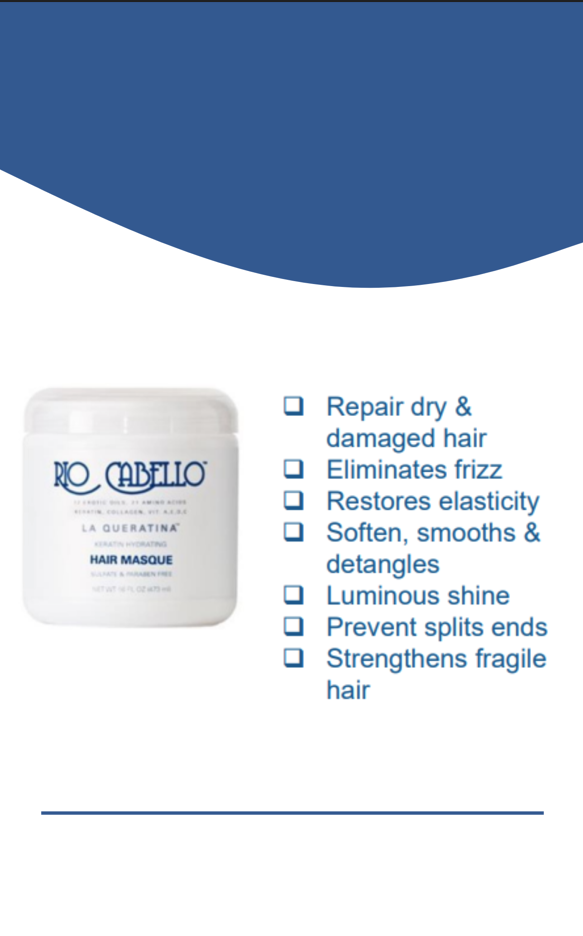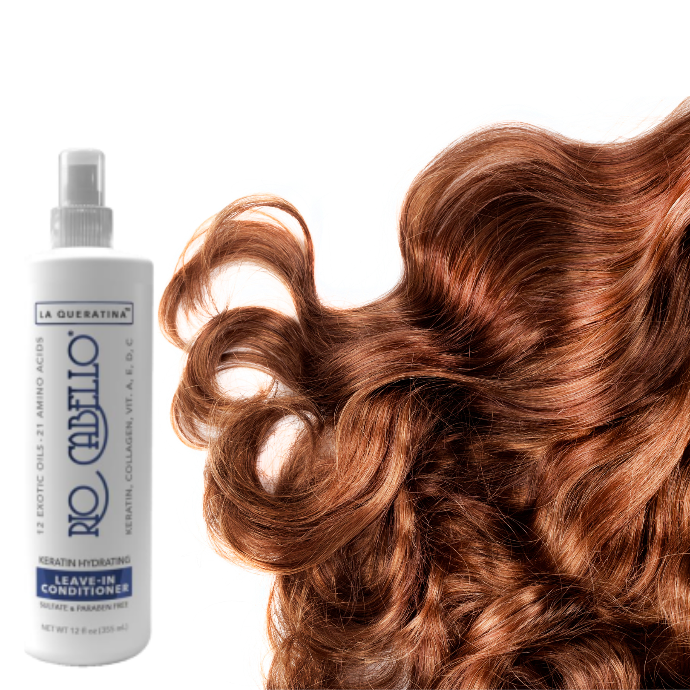 Leave - In Conditioner
Quickly de-tangle, protect, de-frizz and replenish all while adding shine. YOU SEE IT IN HER EYES, from the moment she felt the first application. A look of… Was it surprise? Disbelief? Respect? Appreciation? No... it was LOVE.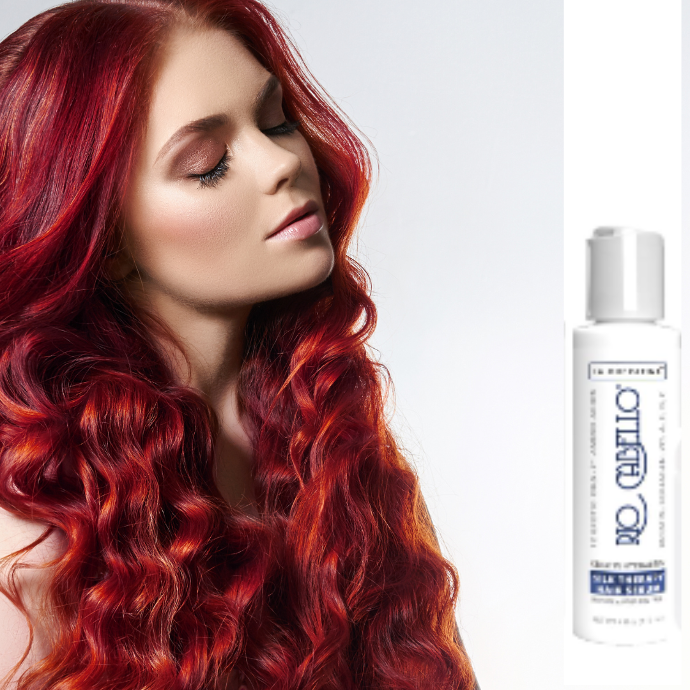 Rio Cabello Home Care - Keratin Hydrating Conditioner
Your hair looks back at you with feigned indifference after a fresh wash. Do not mistake kindness for weakness. She cares what you do next. A lot. She dreams of mind-blowing brilliance ' as in ' flash-bulb reflecting shine' brilliance. You may think your hair is satisfied, but don't be fooled. She has an unquenchable thirst. Give her what she wants - soul-stirring moisture and shine. She'll respond - not with words, but with an epic gesture, begging for a second helping. Not a bad idea - especially when it's this good.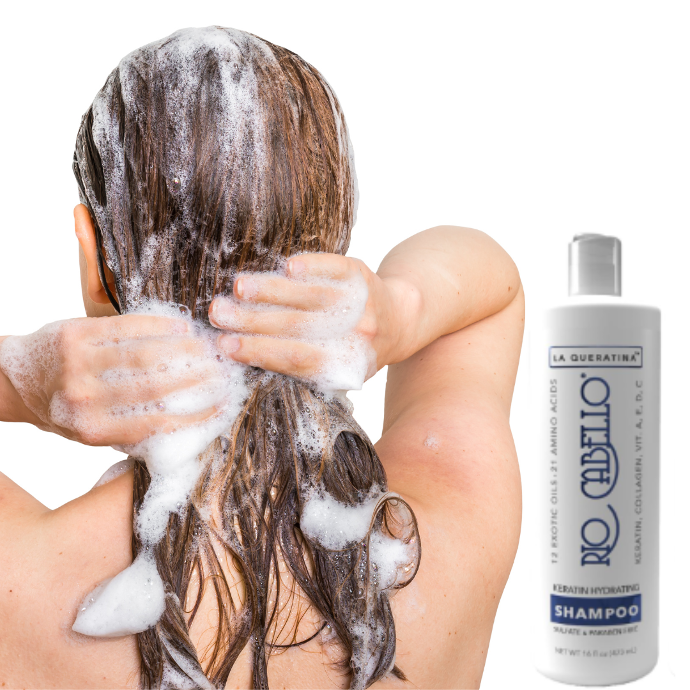 Keratin Hydrating Shampoo
Rio Cabello Hydrating Shampoo is the first step on a 'well made' wonderful journey to healthier, smoother and silkier hair by providing a daily dose of hydration and nourishment. And like any journey, small consistent steps taken over a longer period of time produce extraordinary results. Combine Rio Cabello Hydrating Shampoo, Hydrating Conditioner and Leave-In Conditioner for extra-extraordinary results.

Rio Cabello Collection
For hair types: Curly, Wavy, Straight, Frizzy, Fine, Medium, Coarse